On the Web
To get additional information about a particular tool simply click on the tool and a new window will appear with the details about it.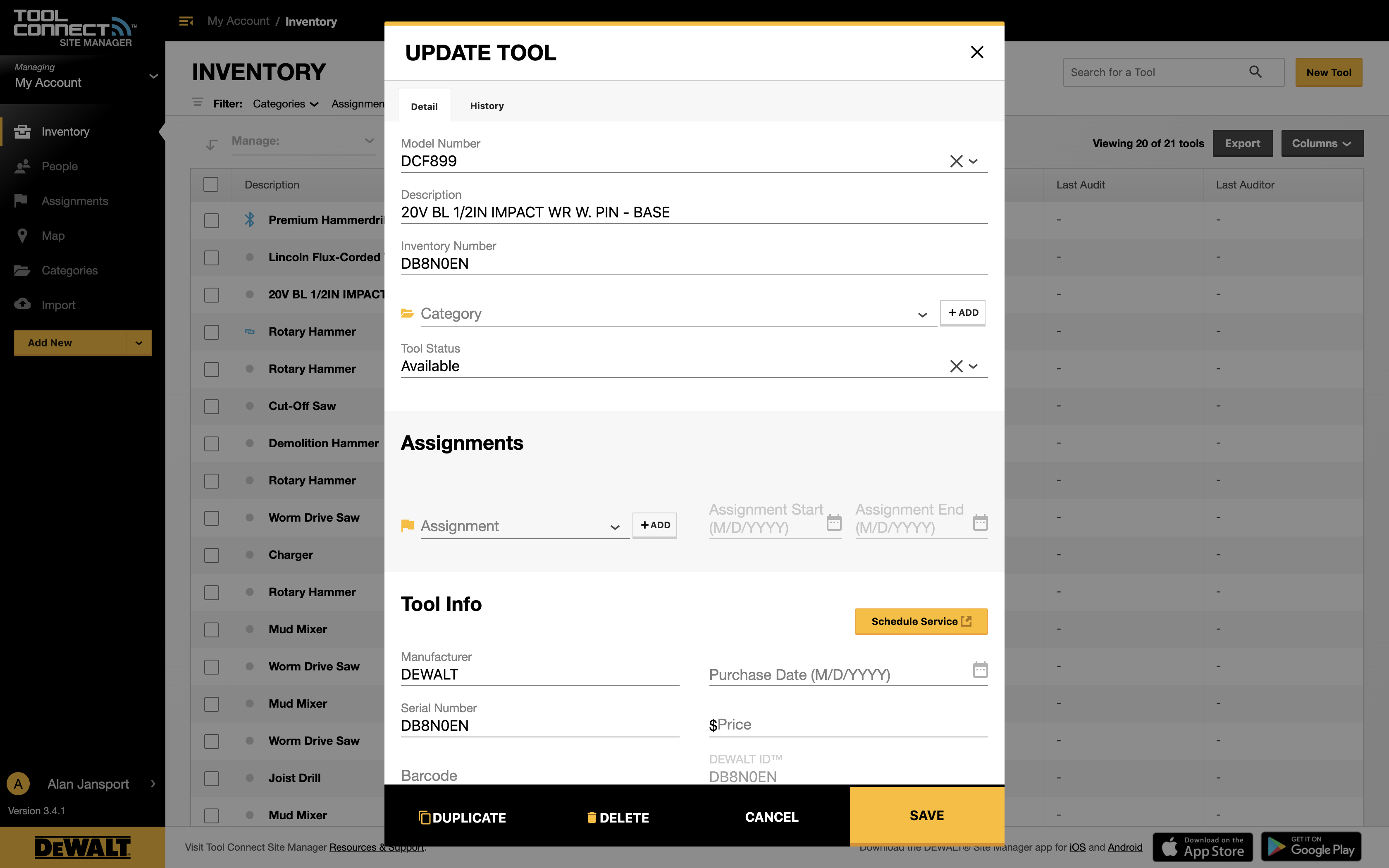 The tool details screen is an excellent place to add additional information about a tool so it will be easier to inventory and audit. You can update things like Description, Inventory Number, Category, Assignment, Serial Number, Purchase Date, Price, and select from custom fields. You can also see on a map where the tool was last seen by a device running the Site Manager mobile app.
In the Mobile App
The Site Manager app provides you with a brief summary of each tool in your inventory list, for additional details such as Assignment, Serial Number, Price, etc. tap anywhere on the tool you wish to view and the tool details window will open.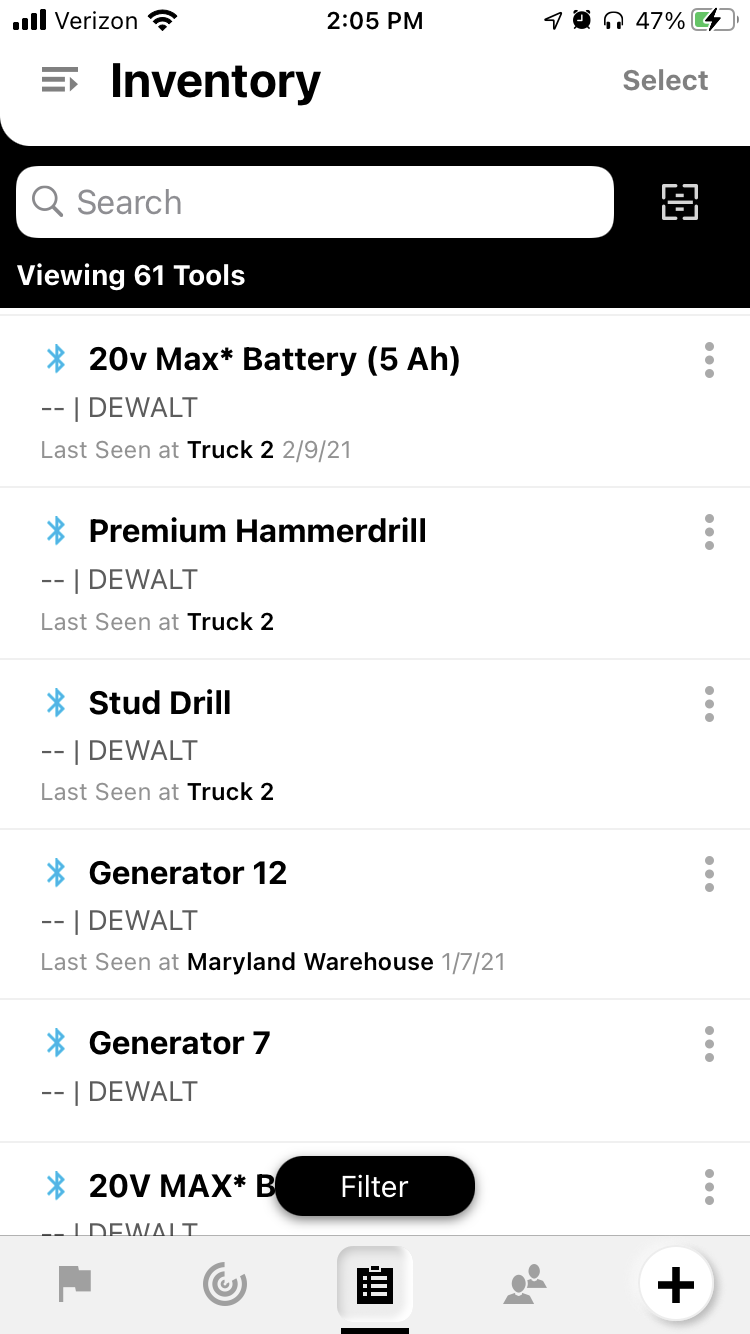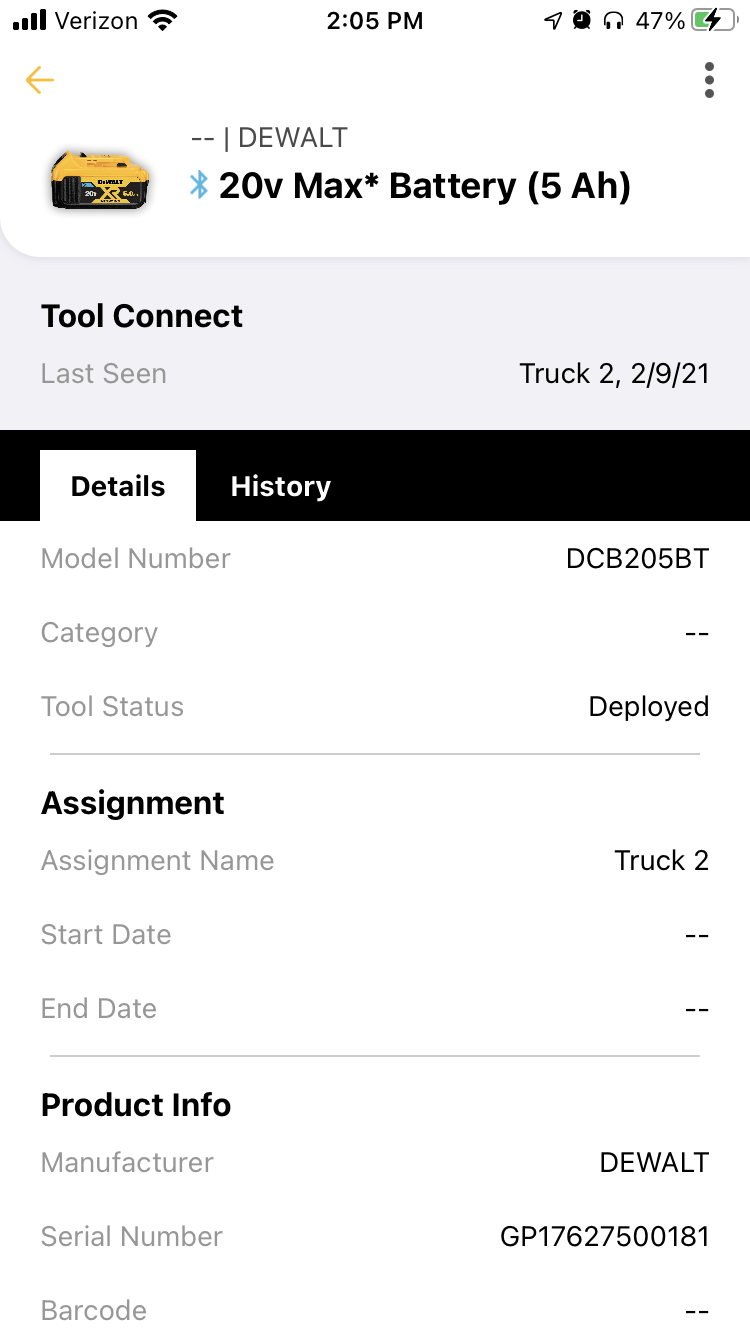 Join our Community! 
We are excited to continue the discussion about Site Manager in our community forum. Contribute ideas, make suggestions, and discuss with other like minded asset managers. Click here!