On the Web
To setup an audit you must be logged in as an Administrator. A Site Admin or Manager level account cannot setup or adjust an audit. By default all assignments automatically have a monthly audit, to edit this choose Assignments from the menu bar on the left hand side of the screen, then click on the assignment that you wish to edit.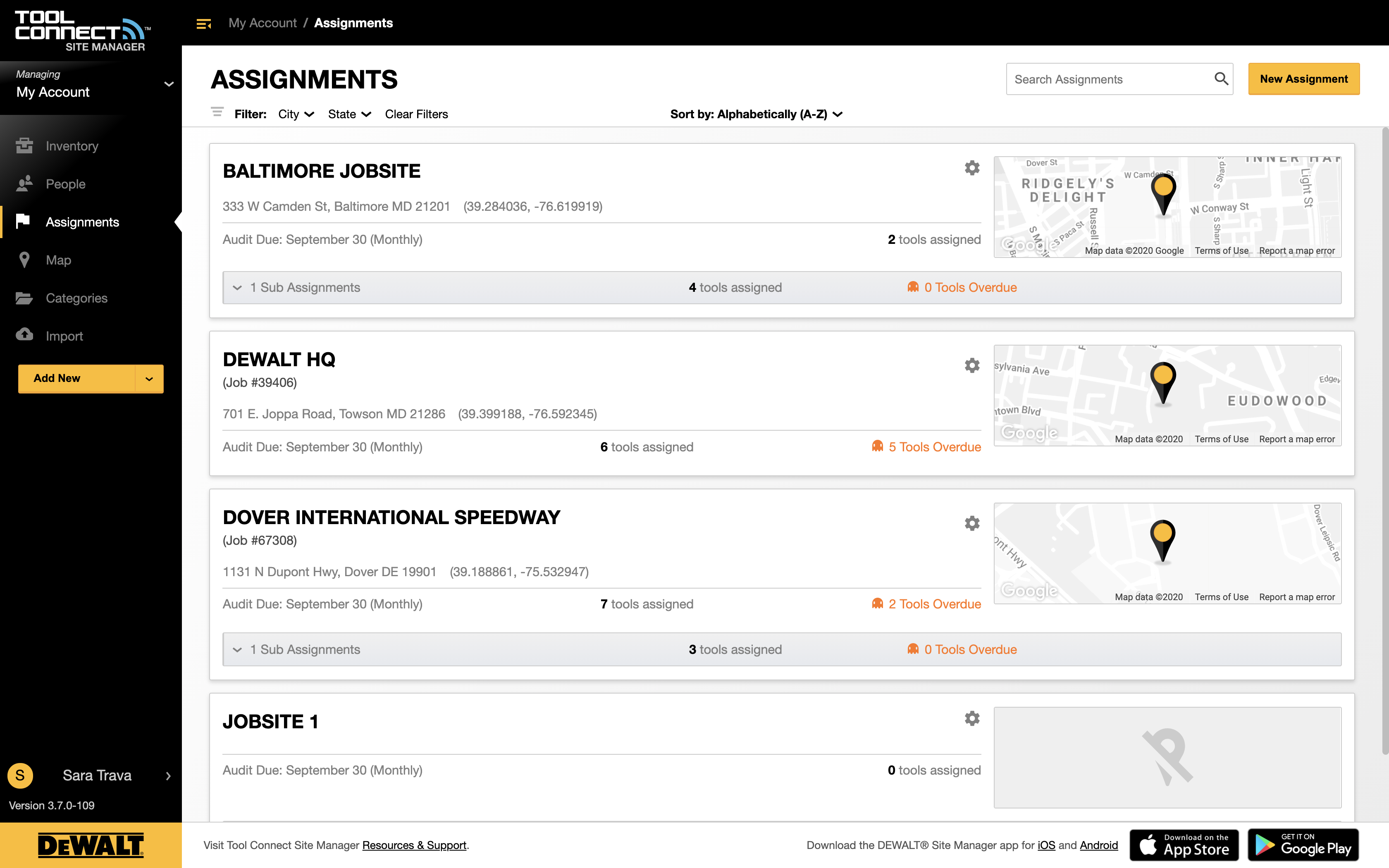 On the right-hand side of the screen you will notice an Audit Settings button,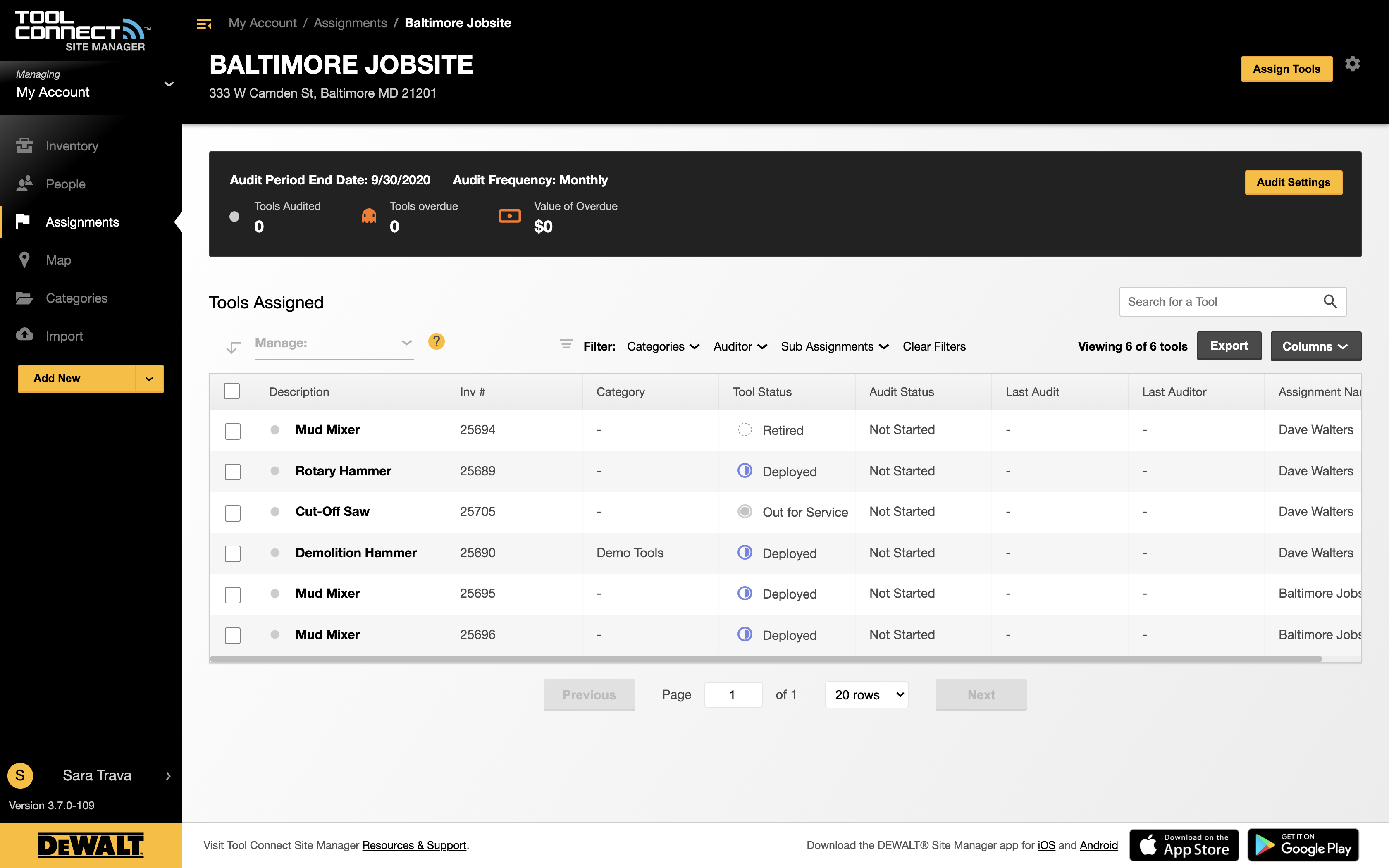 click it and you will presented with options to change an audits frequency as well whether you want to receive an audit report when the audit period is complete.
Click 'Save' to update any changes you have made.
In the Mobile App
Setting up an audit is not available in the Tool Connect Site Manager app at this time. Please check back regularly, as new features will be released continuously.
Join our Community! 
We are excited to continue the discussion about Site Manager in our community forum. Contribute ideas, make suggestions, and discuss with other like minded asset managers. Click here!